Bars & Cafés

Immerse yourself in the flavour of Amsterdam
Explore
Our bars offer world wines, modern international cocktails, artisan spirits and craft beers
Enjoy your drink served by the fireplace and accompanied by live jazz sessions every other Sunday and regular DJ sets. Coffee, pastries and lite bites are available throughout the day at both bars, or simply enjoy authentic Italian coffee in our illy café. Situated in the heart of the city, we are perfectly located for a sightseeing pitstop, or a relaxing escape from the bustle of Damrak.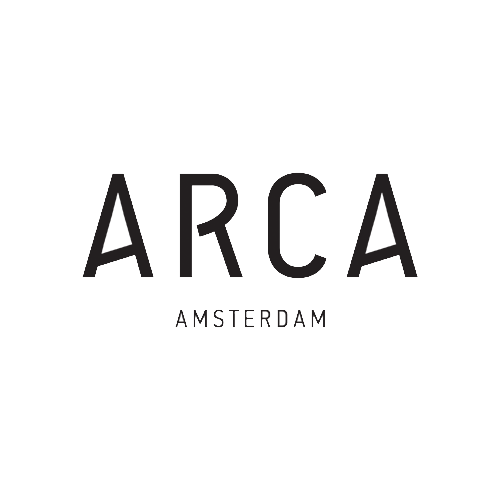 ARCA Bar
At the bar, every cocktail tells a story, profiling Portuguese & Asian spices and bitters to craft a menu that both complements perfectly with ARCA bites and is just as enjoyable when cocktails are taken alone. Live music on Thursday, Friday & Saturday nights brings a vibe you don't want to miss.
ENQUIRE NOW
The VIC's Bar
VIC's BAR takes on a modern approach, showcasing an international cocktail menu, some seasonal bites, a roaring fire with DJ sets Friday and Saturday as well as live jazz twice a month. We pride ourselves on being the perfect escape from the bustle of Damrak. Guests are treated to live jazz music every other Sunday evening, thanks to the hotel's Jazz @ the VIC program, which pairs local and internationally renowned jazz performers for a memorable night of world-class tunes.
ENQUIRE NOW
illy CAFFÈ
illy café, situated next door to Park Plaza Victoria Amsterdam and art'otel amsterdam, puts a contemporary spin on the classic Italian coffee bar. Stop by for authentic Italian coffee, a delightful selection of Italian bar food and cosy indoor seating, perfect for casual meetings with colleagues or restful breaks from sightseeing.
Enjoy the best of both worlds with our We Are Amsterdam Packages
Indulge in a true Dutch cuisine for an extensive lunch served within an hour, only to end your day of meetings in the vibrant 5&33 kitchen and savour some mediterranean-inspired flavours.
Or the other way around. It's up to you.
VIEW PACKAGES